ABOUT US
At BRØL, we believe in the power of people. From our dedicated team to the beer enthusiasts who appreciate our creations. Individuals shape the experiences we create. We craft exceptional beers that bring people together, fostering connections and celebrating life's moments. Join us on this journey of flavor, community, and human connections, one pour at a time.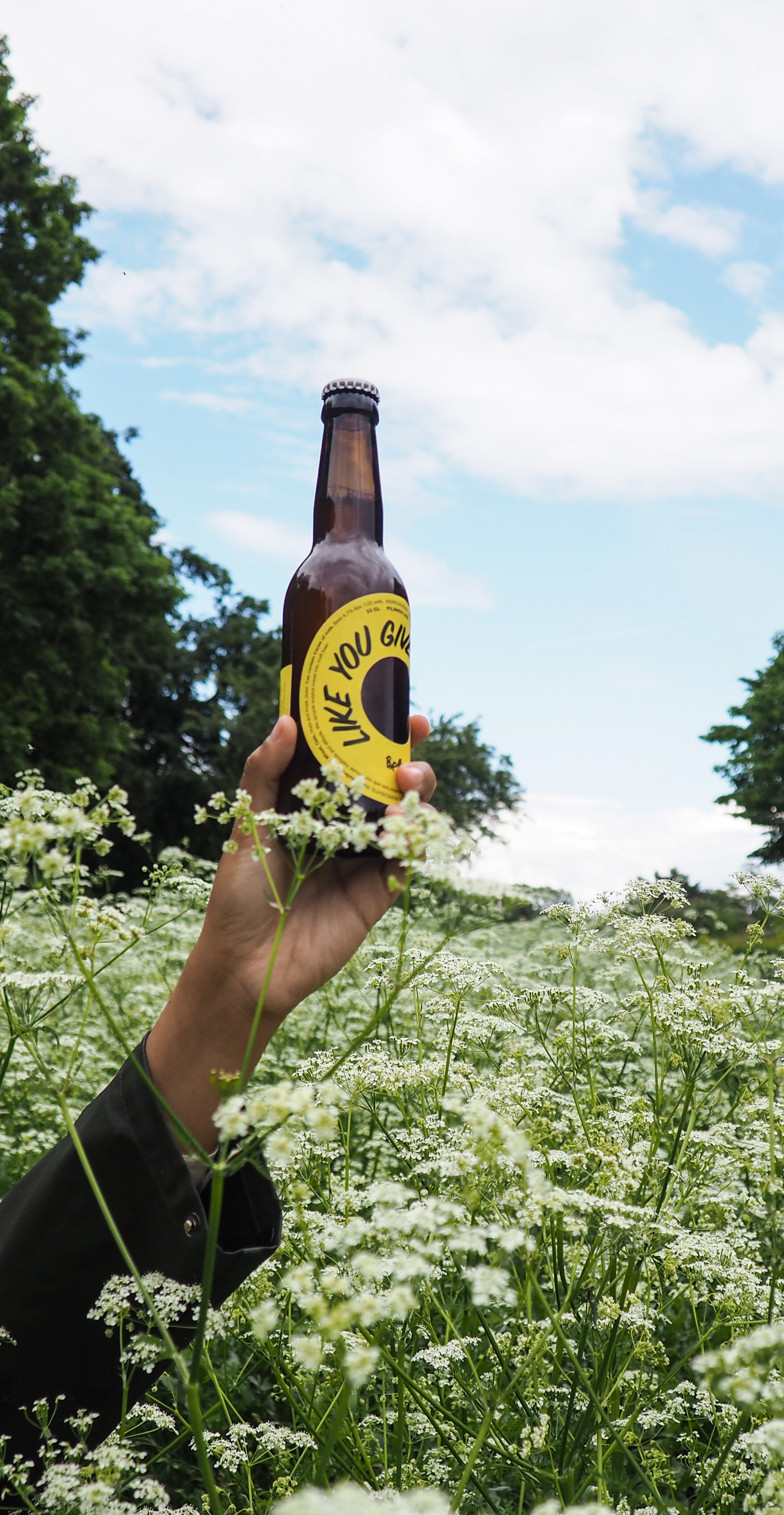 BRØL: Crafting Innovative Beers with Flavor and Sustainability in Focus
At BRØL, our passion lies in the art of brewing exceptional beers that push the boundaries of flavor while prioritizing sustainability. Our journey began with a simple realization: the craft beer industry had room for improvement when it came to responsible production.
In 2017, we set out on a mission to create a more sustainable beer. Faced with the challenge of surplus bread overwhelming our operations, we saw an opportunity to upcycle and innovate. As we delved into the world of brewing, we uncovered the immense potential for crafting unique flavors while keeping sustainability at the forefront.
Driven by our unwavering commitment to the environment, we developed a circular business model that minimizes waste and reduces our ecological footprint. Harnessing the power of technology, we continuously explore new methods to make a positive impact. Through ongoing research and development, we strive to create beers that not only tantalize the taste buds but also contribute to a more sustainable future.
Today, we take great pride in presenting our range of innovative beers. Each brew is meticulously crafted, blending gastronomy, scientific precision, and engineering excellence. From traditional styles to experimental concoctions, our beers embody our dedication to quality, sustainability, and the pursuit of brewing excellence.
We invite you to join us on our journey as we revolutionize the beer industry one sip at a time. Experience the rich flavors, embrace the sustainability, and be a part of our vision for a future where great beer and environmental responsibility go hand in hand.
TEAM
Mike Podevin

CTO & Co-founder

mike@broel.nu

Anders Hermann Jensen

Account Manager

anders@broel.nu

50 69 03 18

Saimon Skurichin

CEO & Founder

saimon@broel.nu

Learn More

Niels Pretzmann

Partner, supporter, innovation enabler, well rounded and seasoned entrepeneur.

Learn More

Arian Andersen

Brand Manager

arian@broel.nu

22 55 06 23
Advisory Board and Mentors

We are grateful for the input, knowledge, support, experience, feedback, and insights we have received from so many passionate people along the way. Thank you to everyone, including family, friends, and professionals, who has been a part of our journey to ensure a brighter future.

Current Advisory Board Members

Jesper Efferbach

Carl Illum

Nicklas Rathje

Frederik Halsted

Luke Richardson