Welcome to The Lab at BRØL
A dynamic universe designed to foster collaboration and ignite innovation.
In The Lab, we open the doors to a world of opportunities for our B2B clients and collaboration partners.
Looking to create something truly unique? Our dedicated team is ready to guide you through the process of collaborating on exciting projects.
As a B2B partner, you gain access to tailored solutions to propel your business forward. We truly believe that a great beer, is the best conversation starter for your clients.
Join us in The Lab and embark on a journey of collaboration, innovation, and shared success.
Experience the LAB LOUNGE at BRØL. Your gateway to collaboration, private brews, and unique partnerships. Contact us to schedule your visit.
By appointment only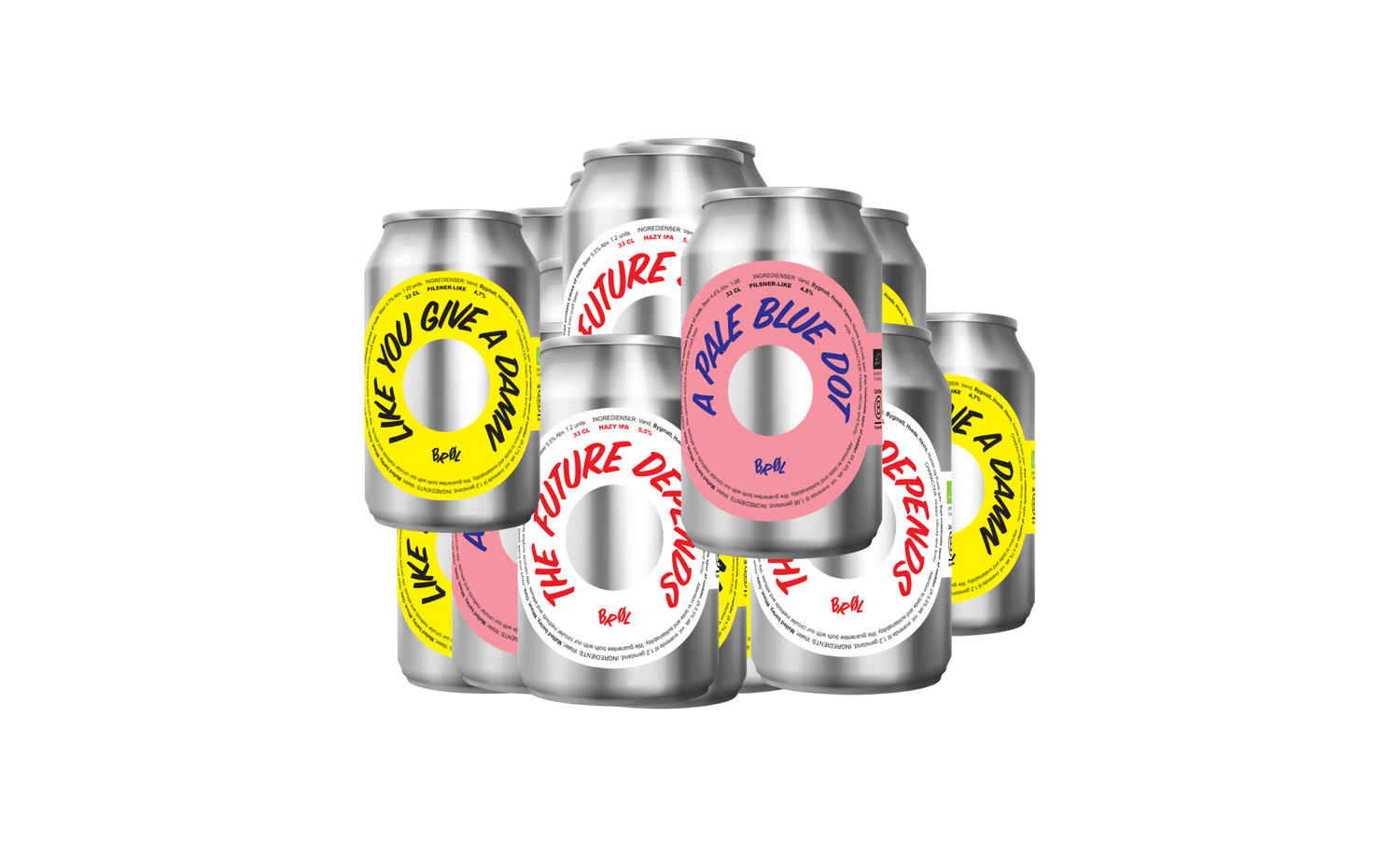 Want to sell BRØL?
Elevate Your shop, festival or Events
Looking to add something special to your store or make your customers never forget you? Come visit us and gain access to a remarkable selection of brews that will truly elevate your festivals, stores and events.
When you choose BRØL craft beer, you're choosing quality, innovation, and a taste experience like no other.
Get in touch